Parking in downtown Los Angeles can be a nightmare, however we've got you covered! We're happy to provide you FREE parking with validation.



Look for the

Retail+Resident Parking

located behind


Yappa (right next to our hospital).



We also have

Loading Zones

right in front of our entran

ce in case of emergency drop.

Click below for maps and directions.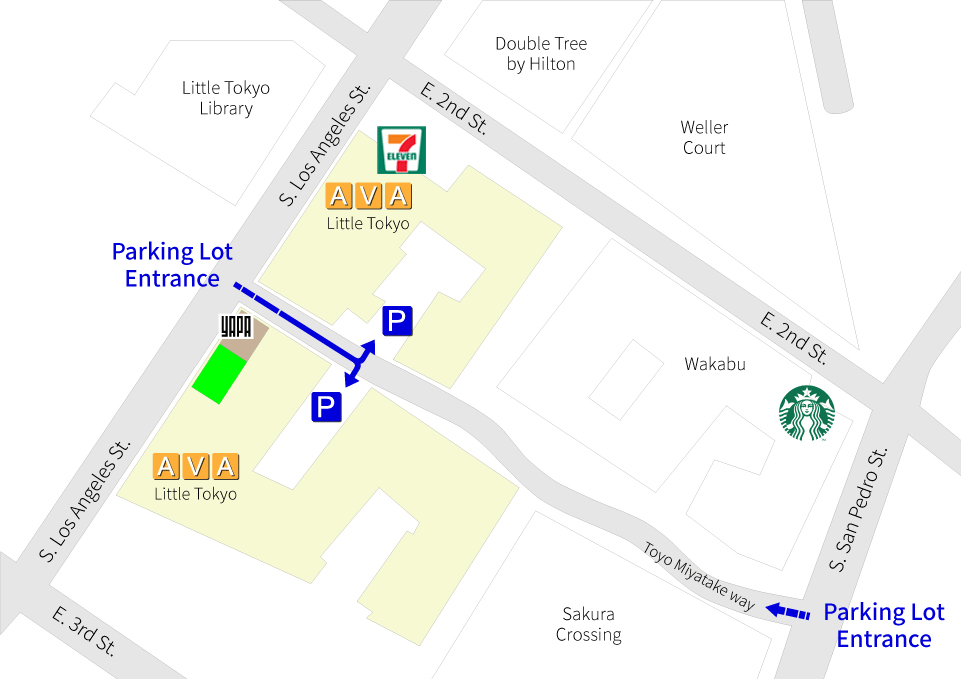 We open Mon-Fri/Sunday and may accept Walk-in Emergencies during normal business hours. Restrictions will be applied based on the availability.





If your pet has an emergency or needs an immediate attention after business hours,

please contact emergency facilities below or any place near your area:



MASH in Hollywood (855) 350-7387
ACCESS in Culver City (310) 558-6100


Animal Specialty Group in Eagle Rock

(818) 244-7977